On this Mother's Day I'd like to think of the mother I used to have B.A.- Before Alzheimer's. The poet, the jewelry maker, the crafter, the gardener, the reader, the music lover. None of those things exist in her any longer.
But I am left with her words.
Happy Mother's Day, Mom. I miss you even though you are still here.
Another beautiful poem written by my mother, Betty, B.A.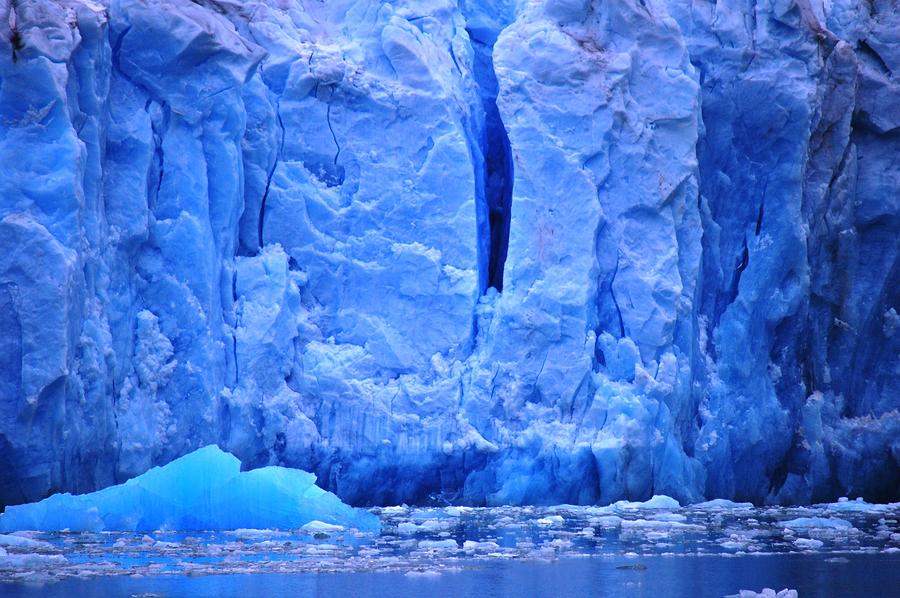 Fire & Ice
 Fire and ice, mist and mystery;
glacial song that crackles in the cool air;
mountain sheep dancing across the rocky hillsides
and whales undulating in quiet rhythm.
In awe and wonder I experience
this radiance and beauty.
Peering into fissures two hundred feet deep,
I gaze into the blue fire that brings the spark of life into all of nature.
Defenseless in the face of such beauty
I can only weep as I catch another glimpse
of the great mystery of God.
*image from google