Today, children...  we will be discussing how to create an authentic Chicago style "Red Hot"!
First of all let me make it CRYSTAL clear that the ONLY authentic hot dog is the CHICAGO style one and everything else is a pale ass imitation.  Anyone who disagrees can go fuck off.
Okay... ready???
The absolute most important thing is the hot dog itself.  When you bite into a Chicago style dog you feel a distinct "snap".  If it don't "snap" toss it because you got screwed.  The boiled to death crap you get from anyplace else (especially the utter shit they serve in New York City) is disgusting.  A REAL hot dog is steamed, never boiled.  PERIOD!  
Therefore, because I don't feel like wasting my time with dumbasses, the ONLY acceptable brand of hot dogs is Vienna Beef frankfurters.  Think differently? Go fuck off.  (and yes, Koshersalaami, they ARE kosher, but you can still go fuck off.)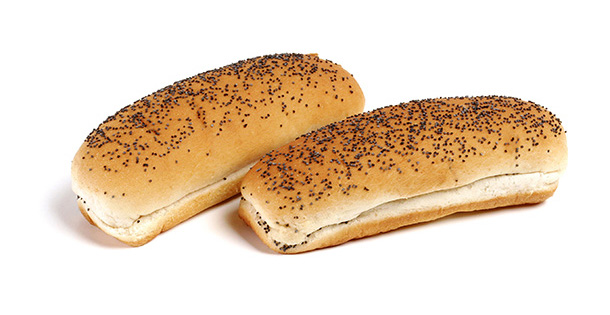 Next in importance is the bun.  "Red Hot" buns need to be fresh and have poppy seeds on them.  Anything else is not REALLY a "red hot" bun.  If you prefer sesame seeds on you buns, please go fuck off.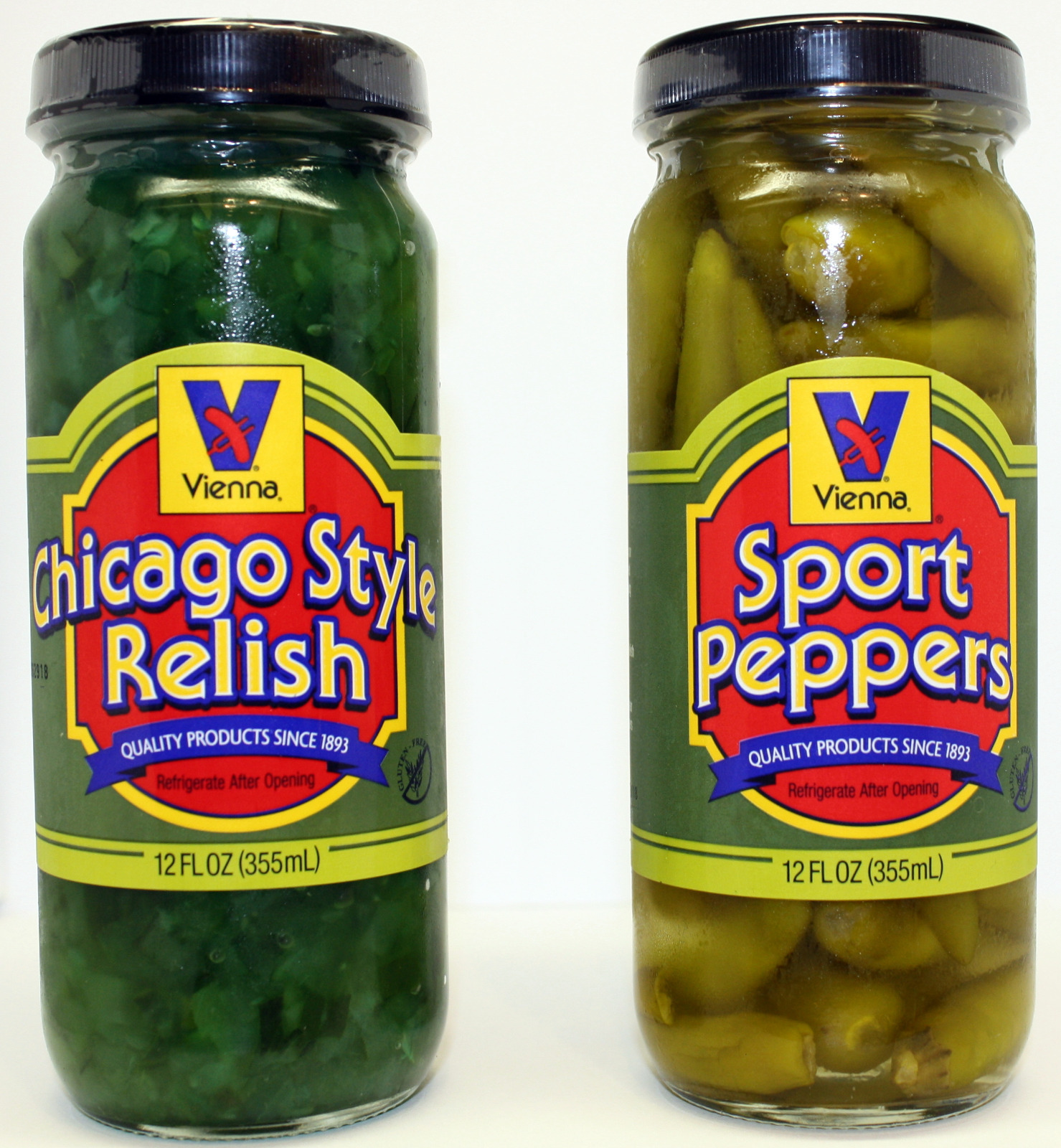 Next part II, is the "toppings".  You can go pretty wild here, but (unless you are a dumbass who needs to go fuck off) you will include either raw or lightly sauteed chopped Bermuda onions, bright green sweet pickle relish (I'm talk'in about the BRIGHT green glow in the dark shit here), a dill pickle spear (Puckered Pickle Company ones if you can find them, if not Claussen is okay), tomato slices and pickled sport peppers (if you don't know what a sport pepper is definitely go fuck off).  
If you really feel like letting your freak flag fly you can also add some chili, sauerkraut, coleslaw, etc. as long as you are adding it to the basic, REQUIRED toppings.
Lastly and VERY importantly, are the condiments...  the ONLY acceptable condiments that should EVER be pull on a Chicago style Red Hot is yellow French's mustard and celery salt.  If you put Grey Poupon or some thing else "exotic" go fuck off.  It is YELLOW mustard ONLY.
Which brings up ketchup...
People who put ketchup on hot dogs are simply perverted deviants who should be beaten to within an inch of their lives, cut a gazillion times, rolled in cayenne pepper then used as chum on a fishing boat after serving time in a Turkish prison.  THEN they can go fuck off.
*ahem*
When you are finished you should end up with something that looks like this.  Enjoy! 
(If it doesn't look like this, then you are a moron who can't follow simple instructions and you need to...  )