Yeah...  the fabulously, fabulous #metoo movement...
...dear to the hearts of most female Hollywood celebrities, Democratic politicians and pro-feminist talk show hosts...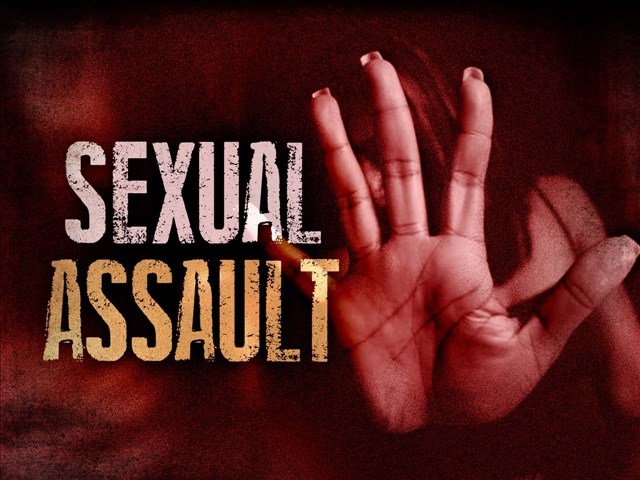 Being the subject of sexual assault and abuse I certainly am a proponent of bringing male (and in a VERY few cases, female) abuse into the light of day...
BUT...
What I CAN'T be a proponent of is the #metoo movements "selectivity".
It is all well and good that the likes of Gwyneth Paltrow, Angelina Jolie and Reese Witherspoon are heralding their #metoo-isms and are garnering a ton of well deserved sympathy (...and publicity), but...
I just have to call your attention to the women who aren't rich, famous or well connected who are STILL suffering...
...think on that for a minute...
How much have you thought or cared about the thousands and thousands of FORCED child "brides" in Africa, Asia and, most blatantly, in India.
https://www.girlsnotbrides.org/
Do you give an actual shit that the Israeli Gestapo has extended the illegal imprisonment of 16 year old Ahed Tamimi for a THIRD time (as well as now having arrest her mother)???  Or that over the past week and a half, Ahed has been shuffled between numerous Israeli prisons and police stations, kept in painfully cold isolation cells with cameras pointing at her 24 hours a day, being repeatedly 

interrogated

, without a parent or lawyer present???
http://www.codepink.org/freeahed
Done thinking on that yet?
Okay, then...
Go one back checking out just how tough Lady Gaga has it...