I know, I know - this is slightly premature; but so predictable & my Crystal Ball is never wrong - besides the lies & flip flops are blurring into 1 Big Loser...
                                                          SAVING FACE...                                                     
TRUMP'S TOP TEN on LOSING
10.  It was a big Joke - I never wanted to be President!
9.  Who cares...I never liked Mexican Food anyway!
  8.  Pfft...I'll have time to read more Corinthians!
7.  I'll buy new sheets without holes in them!
6.  Are you crazy...it'll be a Tax Write-Off!
5.  Plenty to do...have a new Golf Course with 19 Holes!
4.  Told my little son the Campaign was a Game Show & all I got was Parting Gifts!
  3.  Went to "Shark Tank" with a new Board Game: "30,000 emails"!
  2.  Bought that artsy-fartsy Disneyworld-Kremlin Building...btw - schlock! 
And the #1 reason I don't care about losing...
   I'll be too busy - I'll be visiting my dear old Grandmother in Sweden!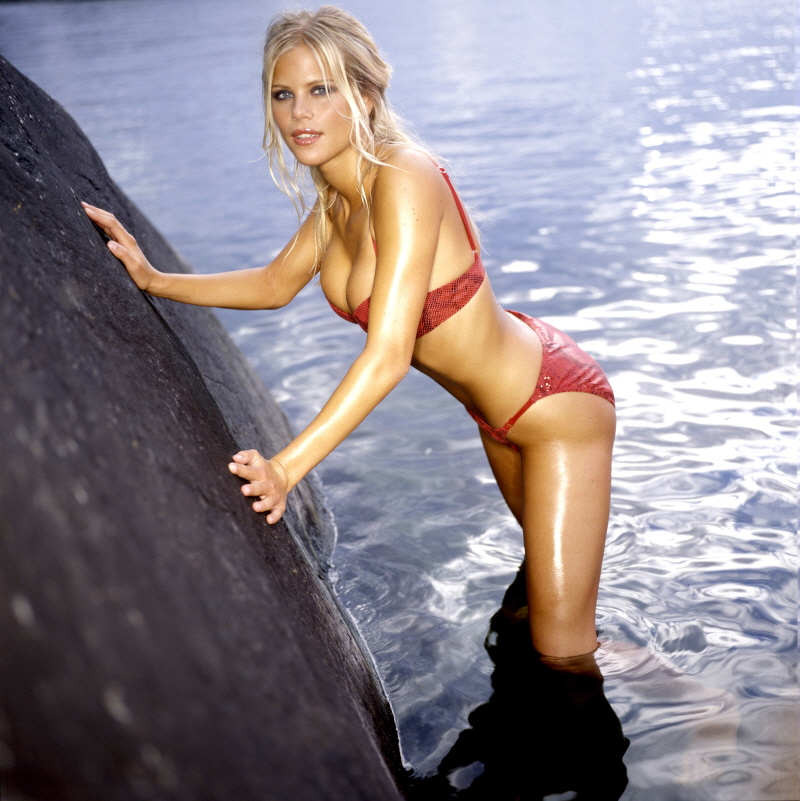 Oops - sorry, wrong pic!
That's better!
     ***