I guess that title is unfair...
What I should say is that, "John Engler and the entire Michigan State University Board of Trustees are Disgusting Pieces of Shit!"
There that's better!
Why you might ask?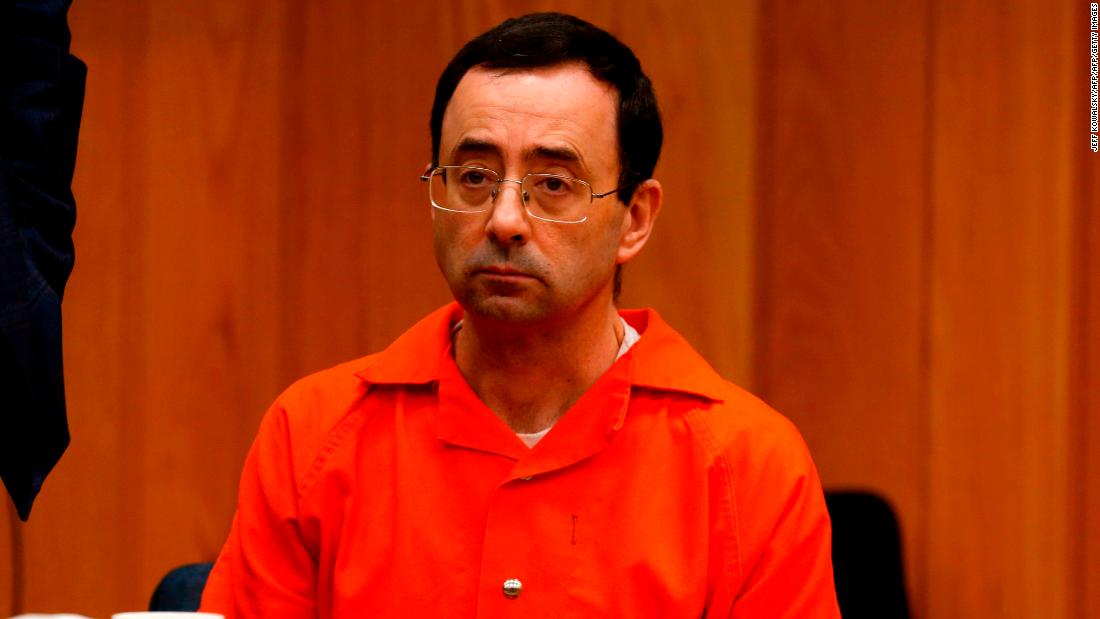 Lets start with their rabid, reprehensible defense of convicted rapist and pedophile (Larry Nassar).  
We can go on to their next escalating "piece of shit-ism" when they broke several crime-reporting and federal privacy laws by "outed" both the name and identifying information about a gang rape survivor who was raped by several of their "notable" athletes.
The final bit of fuckery was when MSU President John Engler offered to bribe and THEN threatened & tried to intimidate a 4 foot, 8 inch tall, 18 year old, abuse victim who is suing his school. 
As John Manly, a lawyer who represents many of Nassar's victims (of which she is one), said:
"Michigan State clearly looks at these women as the enemy, and if you have any doubt about that, I think we can all agree that President Engler just threatened a 4'8″ little girl, saying, 'You better be careful,' simply because she's using her voice".
Watch this before you try to give me shit over "ad hominem" attacks and/or "vile" language.
So are YOU ready to call 'ol Johnny  a "piece of disgusting shit" yet?
If not, "WHY NOT, asshole?"... because now you are officially part of the problem!