Question for you "Tax Experts" gloriously expounding about the evil Republicans and the brave, Democratic "resistance"...  
How many of you actually READ the House's "Tax Cuts and Jobs Act"???  
I'm not talking about The Washington Post's, Rachel Maddow's, HuffPo's or MSNBC's take on it...  I'm talking about the actual bill...  (...and no, Maui Faker...  "looking it over" [which I don't believe for a damn second] doesn't count).
I'm betting not a damn one of you.
In the 0.0000000001% chance that you actually DID read it, how many of you can impartially analyse what you looked at???
I'm guaran-damn-teeing not a damn one of you.
So, here...  READ THE FUCKING THING before you start the standard, partisan bullshit that masquerades as knowledge around here...
https://waysandmeansforms.house.gov/uploadedfiles/tax_cuts_and_jobs...
https://www.congress.gov/bill/115th-congress/house-bill/1/text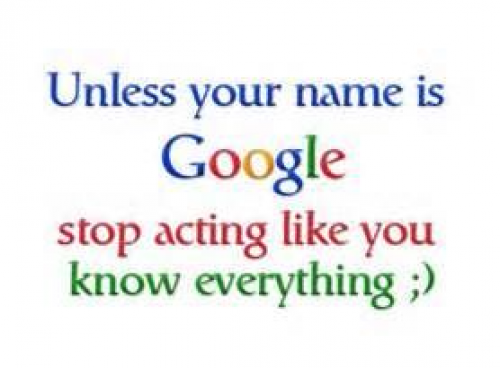 Once you get done reading and cogitating over all 440 pages of that thing, HOPEFULLY you will have a BUNCH of questions.
Once you have them THEN bring them back here and share them with the rest of us to see if we can answer them.  
I, personally, have a LOT more training in determining tax consequences then most people and I have a buttload of questions myself, so don't be shy... come one, come all!
...but, for the love of doG, PLEASE learn something about what you are spouting off about BEFORE going into the standard kabuki "WE Democrats are good/THEY ("They" being anyone who disagrees with Democratic oriented partisan politics) are BAD!" bullshit.  It accomplishes nothing and only makes you look stupid(er).