I doubt ANYONE finds our current electoral system to be acceptable in this day and age.  It was mostly created by slave owners who believed only property owners/the "Elite" should have a say in electing government officials.  That is why they create a system where the "common man's vote" really meant nothing and the votes of the people THEY placed in the "Electoral College" meant everything.
Things are vastly different nowadays.  Electronic voting, regional distances and differences, standard of living, etc. changes all make the current "Electoral College" unacceptable, as Nancy "The Bitch" Pelosi would say.
Bottom line is that things MUST change to allow the "common man's" voice to be heard or there WILL be a violent, bloody American Revolution Part II in our near future.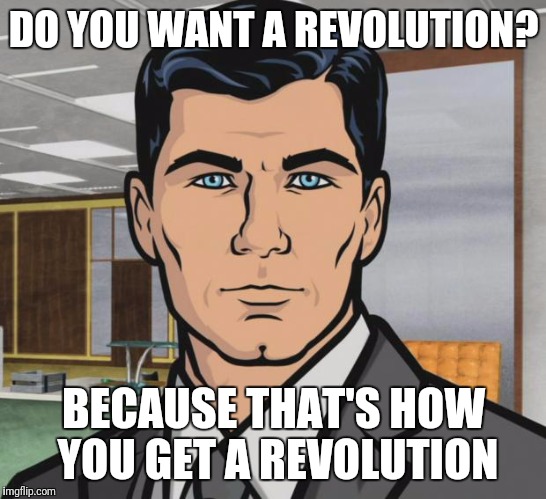 SOOOOO...
Here is what I'd propose:
1.  Eliminate the "Electoral College" election system:  It sucks and allows the "Elites" and the "Corpocracy" to game every election since George Washington got elected.
2.  Institute mandatory voting for all people over the age of 18 years old:  The only people that should be excused from this MANDATORY requirement should be the mentally challenged (as determined by licences medical professionals) and those people currently incarcerated for felonies.
3.  Implement a modified ranked-choice voting system:  Under the modified ranked-choice system, each state's voters would select candidates in order of preference. If no candidate receives more than 50 percent of the vote, the candidate with the fewest first-choice votes is eliminated. Voters who preferred the eliminated candidate would then have their ballots added to the totals of their second-ranked candidates, and the ballots would be re-tabulated until one candidate has a majority of votes.  Easy peasy.  This is what computers were created to do.  The modification to the ranked-choice voting system, used in places such as the state of Maine, would be that once a state winner is selected he/she then goes in to the national ranked-choice voting system pool and the process is repeated.  This should let the system adjust for regional preferences and population preferences.
4.  Require that the position of Vice President, all Cabinet level positions (at very least Secretary of State, Secretary of Defense, Secretary of the Treasury) AND any new replacements to the Supreme Court be elected officials:  This takes much of the control out of the hands of "vested interests", the President and Congress and puts it squarely in the hands of the people.
5.  Limit any elected official to a 6 year term of office:  After they have served they would be barred from ever serving again or holding any governmental position.  They would also be precluded from performing any lobbying, media and/or PAC related jobs...  in other words, serve one term then STFU and sit the fuck down...  you are DONE.
I could go on, but I think this would be a GREAT start.
What the above listed changes do is alter our current corporately controlled Republic into a "common man" controlled Democracy.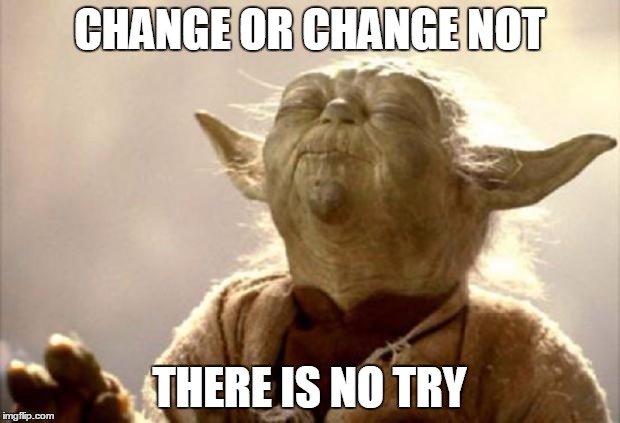 Thoughts, comments and suggestions are welcome from all... even the normally "you're not welcome here" ones (you know who you are...  LOL)