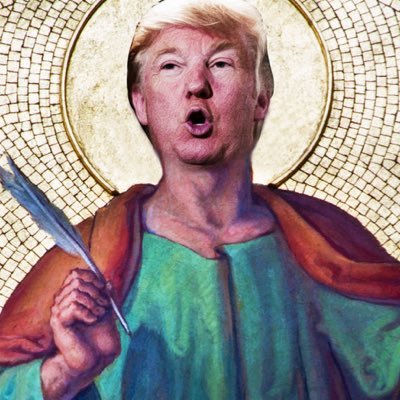 This is seriously one of the most wonderful things I have ever read!
I swear it is almost like the Trump administration is channeling the brilliant & profound ramblings of a certain "Doc" from Texas we all know and love!
Thank the sweet Lord I worship every day for our great President who is making American great again by saving us all from them damn quack doctors and "scientologists" who previously, before he stopped their heresy, used these horrible, anti-Christian words:
"Vulnerable" - Obviously a liberal code word for people who are too damn lazy to protect or defend themselves!
"Entitlement" - Entitlements are things that lazy people want given to them like social security, free roads, low cost prisons and them silly Constitutional Guarantees.

"Diversity" - Diversity is another one of those liberal code words that people use to hide what they really mean.  It is also a word usually used by faggots, niggers, lezzies, beaners, welfare queens and Muslims so that they can insult this great, white, straight Christian nation of ours!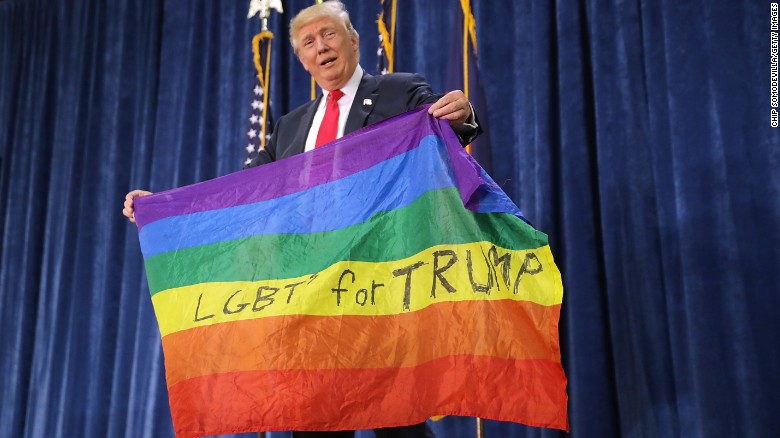 "Transgender" - A totally unnecessary word!  Why can't they just say sissy-boy", "tranny", "she-male", "he/she" or "it" like the rest of us?
"Fetus" - Fetuses come from sex and that is a subject we never need our God fearing government to deal with...  well, unless it is telling a woman that she needs to carry her rapist's fetus until birth... at which point it is a child and we don't fuckall care about them a bit!
Now the prior ones were bad enough, but I personally agree with our Great President that there is NEVER any grounds for medical doctor or scientists to us the words...
"evidence-based" and "science-based".  
Neither of those two words can be found in the Holy Bible so they clearly are #fakenews!
So lets hear it for President "Big Brother"!  
Ignorance truly is Strength and our wonderful President wants American to be great AND strong!
Oh, even if it is in that Godless, traitorous Washington Post, here is the article (didn't think it was real, did you?  SURPRISE!)
CDC gets list of forbidden words:
fetus, transgender, diversity
https://www.washingtonpost.com/national/health-science/cdc-gets-lis...